Infinity Train, a pilot minisode created and written by Owen Dennis '09, was just released on Cartoon Network's official Youtube channel.
The show focuses on the character Tulip, voiced by Ashley Johnson, who "must learn to set her personal interests aside to make her way through a mysterious train and help the king of all Corgis save his people," along with the help of her companion One-One, voiced by both Jeremy Crutchley (Glad-One) and Owen Dennis (Sad-One).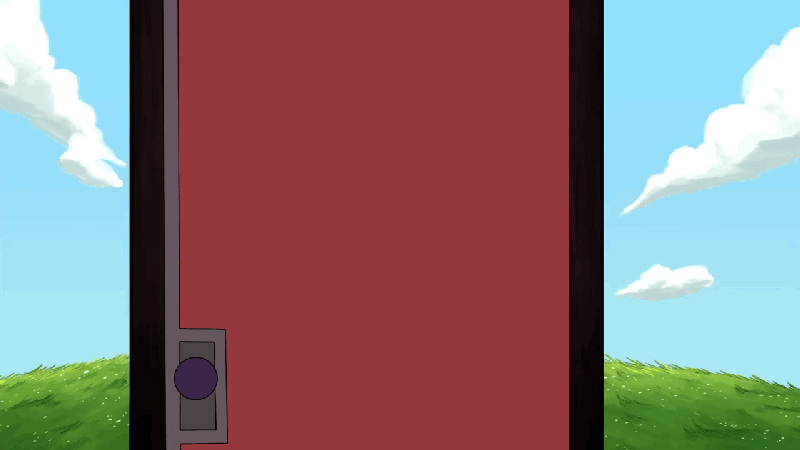 Since its initial release in fall 2016, the pilot minisode quickly gained a large following and became the most-viewed YouTube pilot in the network's history. As a result of the overwhelming fan reaction, the network has greenlit Infinity Train.
Infinity Train is part of a slew of new shows Cartoon Network is debuting over the next year or so, and will roll into the station sometime in 2019.
Learn More